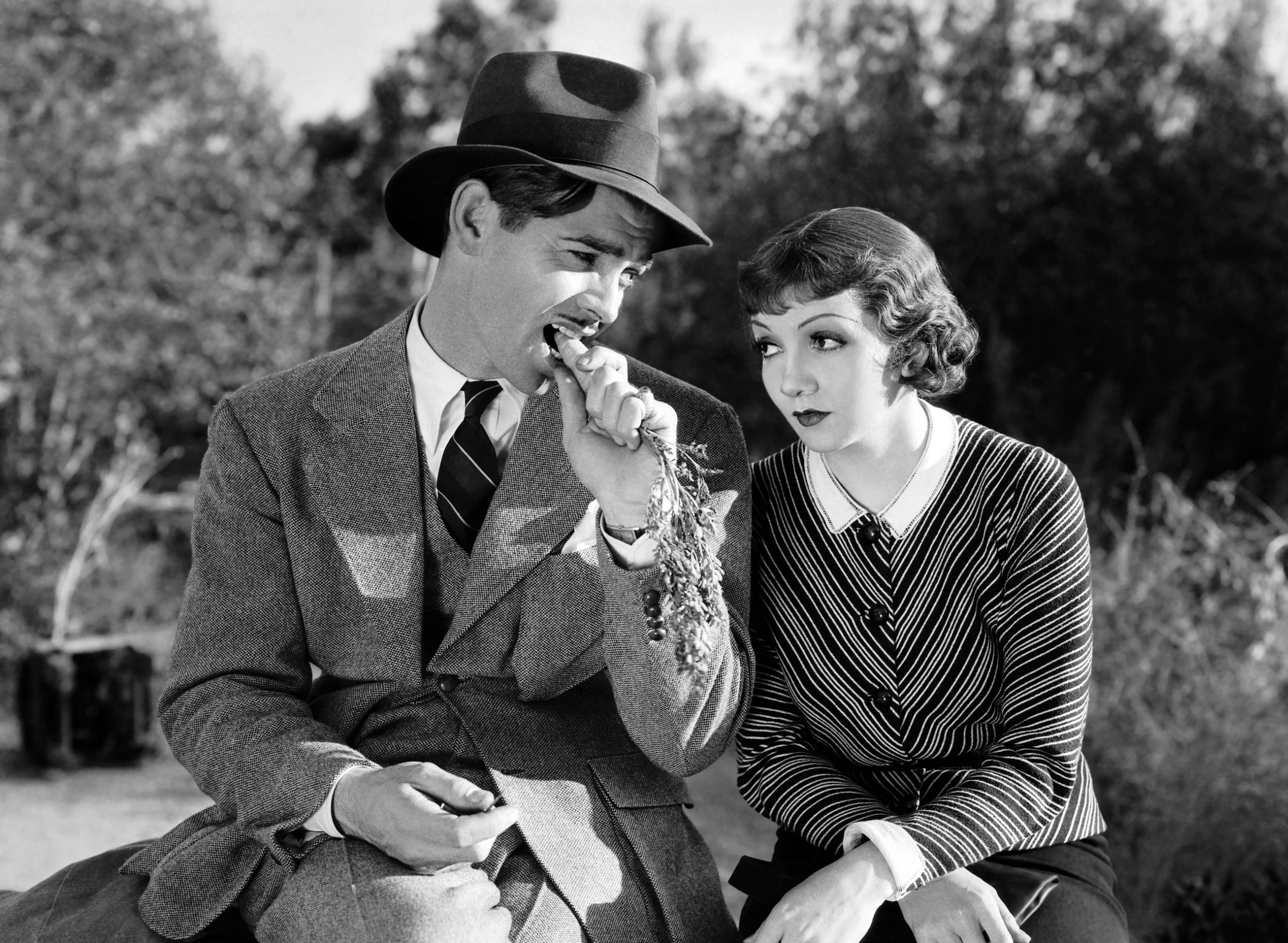 It Happened One Night (1934)
Nine of ten people lack access to classic screwball comedy. We're on a mission to change that. Here's how:
Experience classic screwball comedy films as intended, on a large screen with a live audience.
In 2023, attend film series at the Historic Camelot Theater, Mar 5-Jun 18, 2023,, located at 2300 E. Baristo Rd., Palm Springs, CA 92262.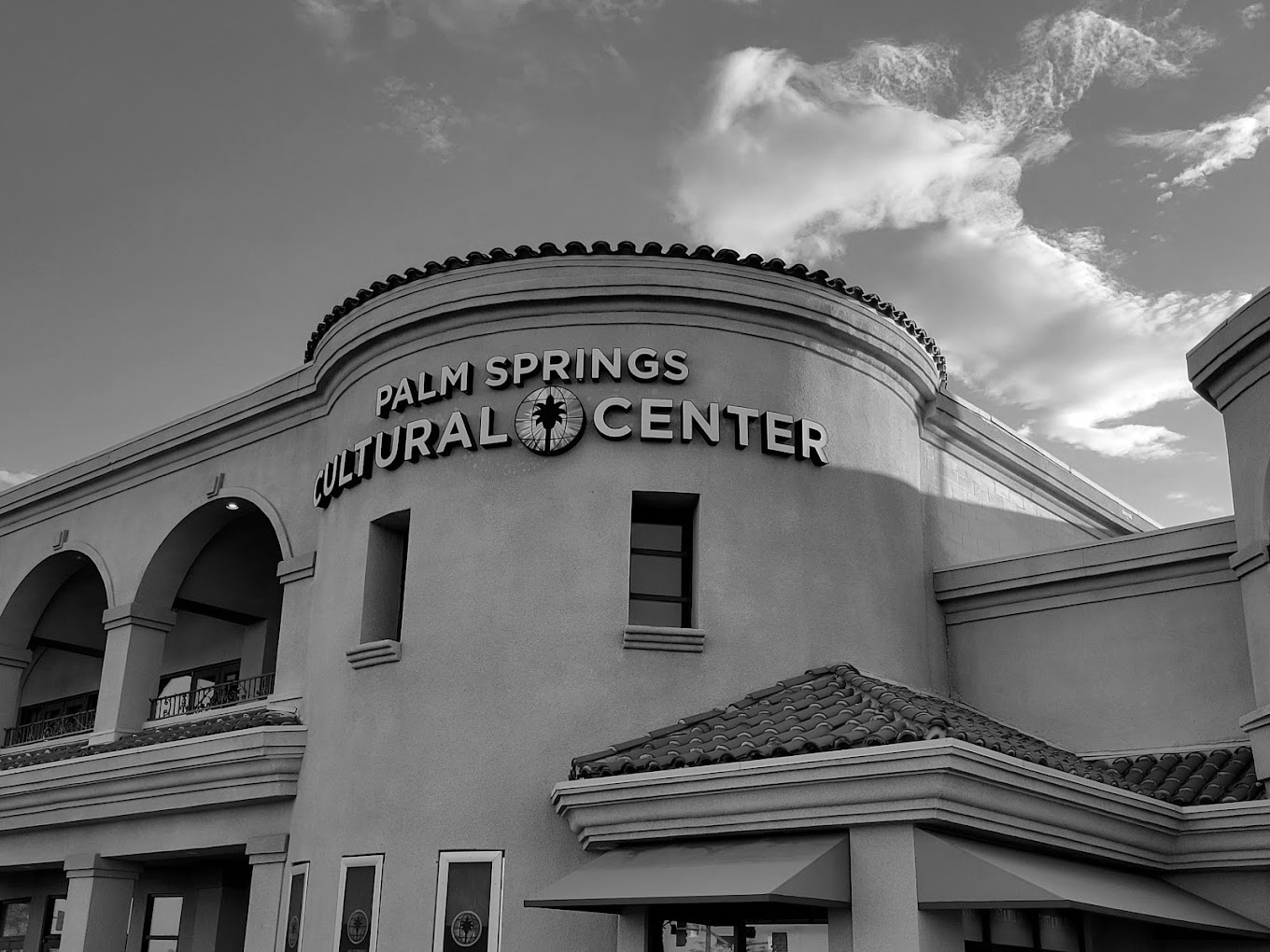 Photo by Jeremiah Johnson
Discuss and write on the history, development and evolution of the screwball comedy film genre in relation to the social, economic and political environment of the United States and Hollywood.
a Currently:
Discussions accompanying films exhibited at the Screwball Sundays film series in Palm Springs, CA. Mar 5, 2023-Jun 18, 2023.
Restore classic screwball comedies whose film stock is disintegrating.
Candidate:

It's a Small World (1935)

Directed by Irving Cummings
Written by Gladys Lehman, Sam Hellman
Based on the short story "Highway Robbery" by Albert Treynor
Starring Wendy Barrie, Spencer Tracy, Raymond Walburn, Asta
Cinematography by Arthur C. Miller.